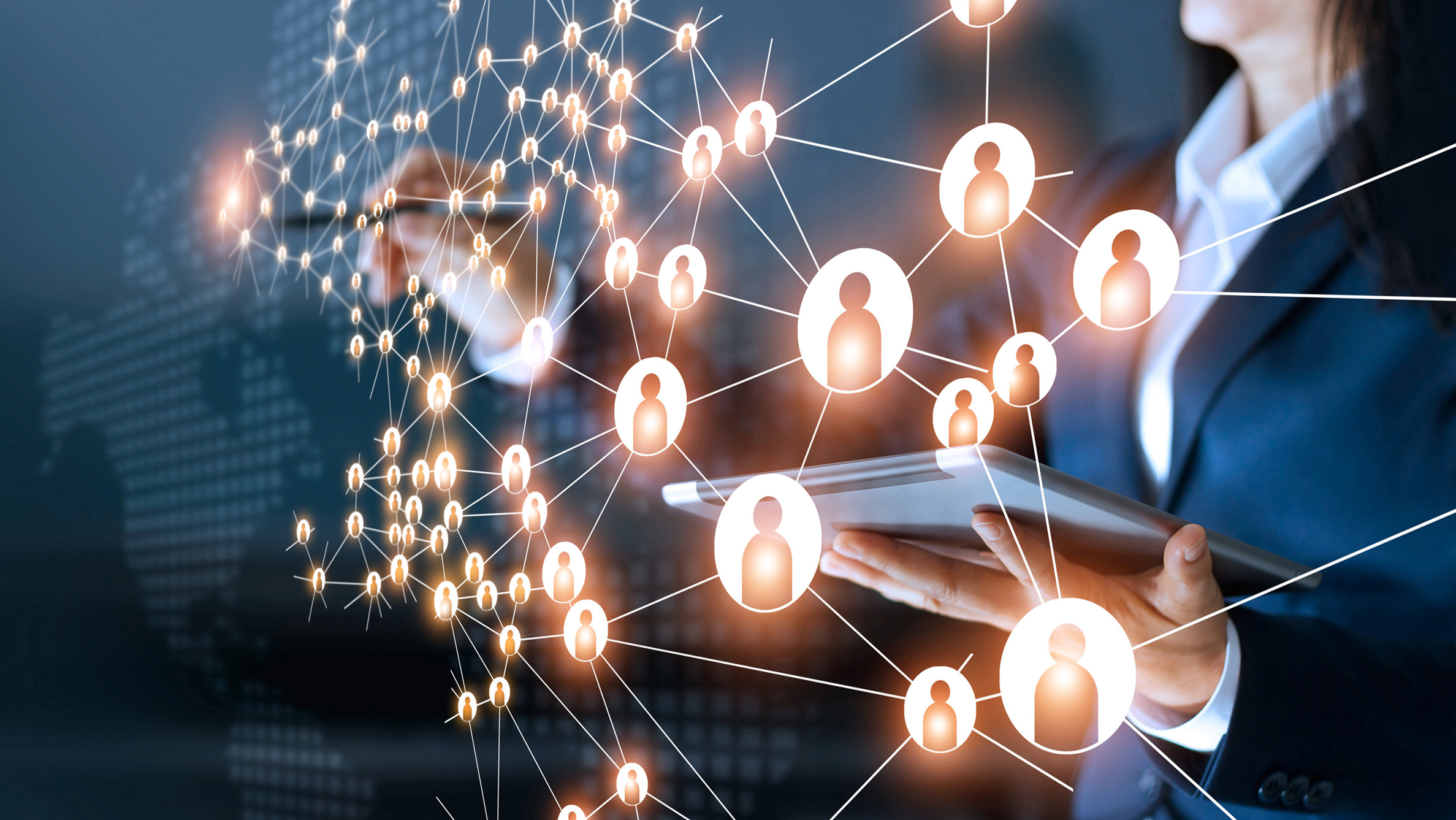 THE BRAINS AT WORD2ALL
Our teams of qualified language professionals specialized in Christian translations and proofreading services use their rich experience and skills for providing you best outcomes. They are all steered by a shared motive of providing satisfaction to our clients, so we always encourage a flexibility in adapting the latest techniques and update our technologies, to help them in bringing out turnkey results for you.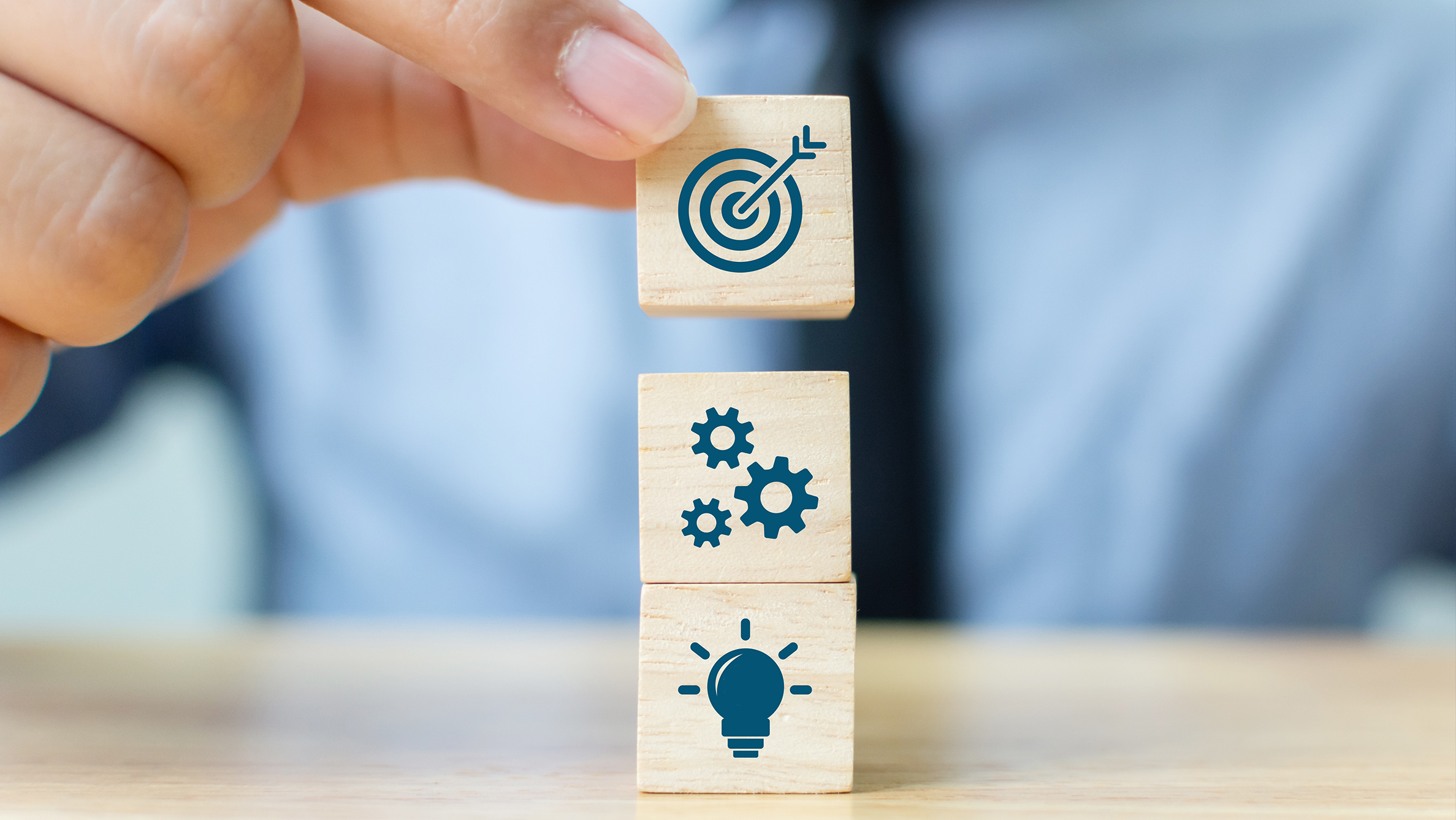 METHOD OF WORK
Word2all Translation Services, have an organized procedure of working to ensure easiness in your experience with us. It starts right from a quote to the client. The analysis and study of the Documents, Allocation of Resources, Supervised Translations and Careful Proofreading are the steps we follow.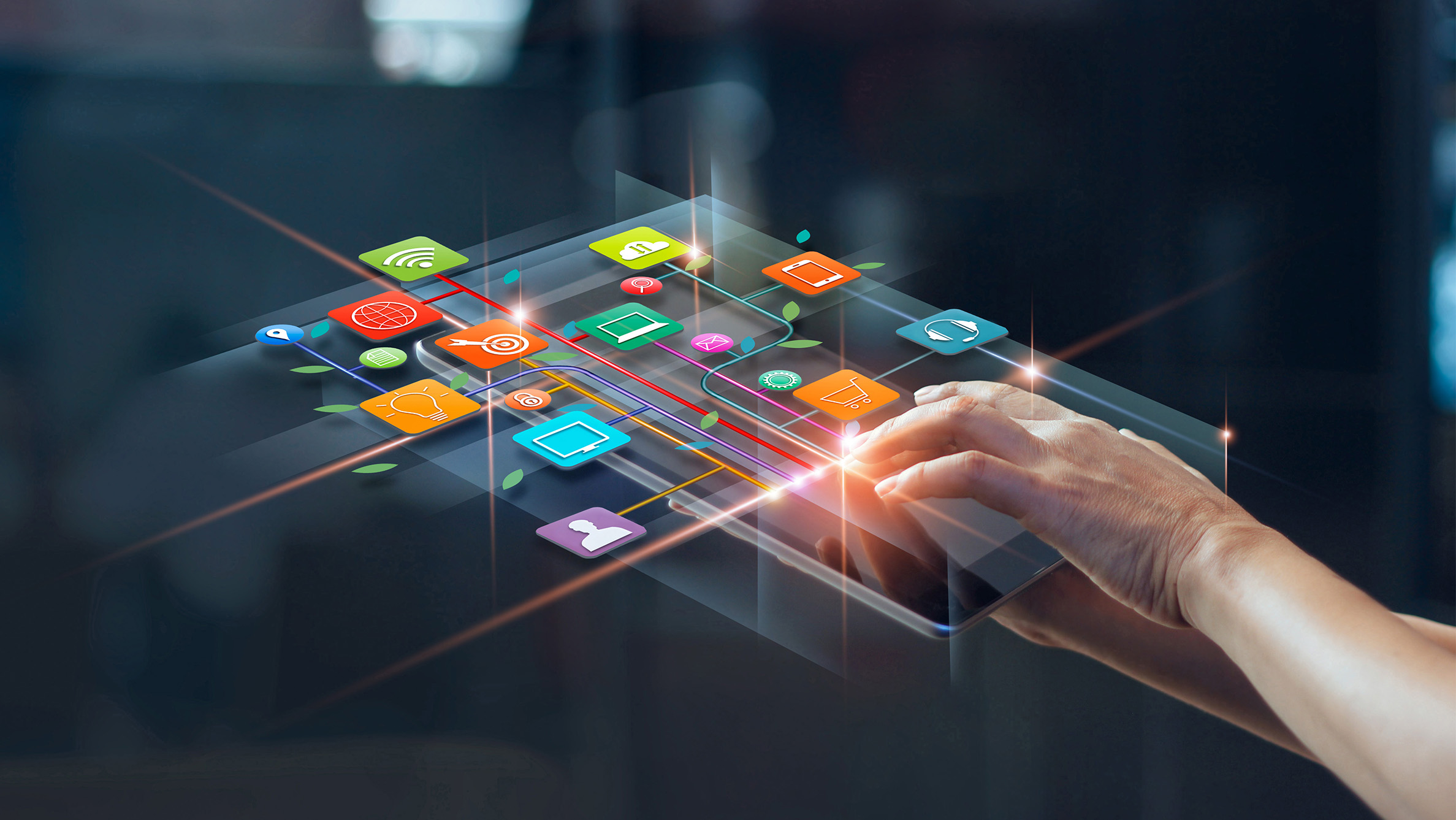 HIGH EFFICIENCY
We feel pride in being a one stop for all your translation needs. We make this possible by providing a guarantee of cost effectiveness and reliability with a quick and timely delivery along with the top quality of work. Whenever you find yourself needing any help in translations, we will always be here for providing you our comfortable assistance.